About Us.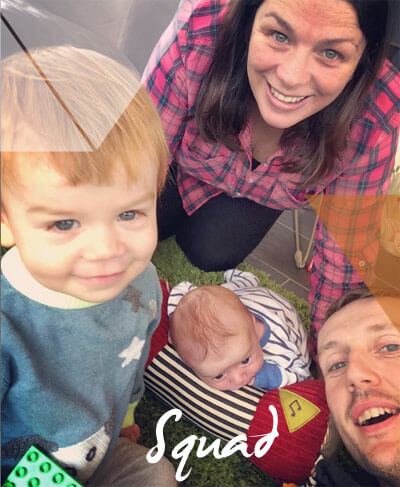 Our intention is to offer an unique holiday experience based on our outstanding natural environment, our history, heritage and culture here on the Llyn Peninsula. We look forward to welcoming you here to stay with us on the family farm in Llwyndyrys for an unique holiday experience.

Bethan and I've been fortunate enough to travel the globe and to experience warm welcome, history, culture and stunning environment. These were memorable experiences that we are committed to replicating whilst you stay with us.
We have a great team, Caio and Tomi our boys and then a full on support crew including Whiskers the Cat and goats Beavis and Butthead!
We hope to see you soon, Diolch!