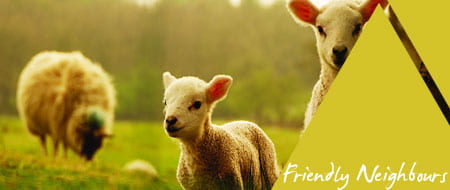 The Area and Things to Do
The area has it all and don't just take our word for it. North Wales was voted in the top 10 places to visit in the world by Lonley Planet in 2017 and with 150 different activities it's easy to see why. We have mountains and beaches, superb attractions, events and festivals. The biggest, boldest mountains as well as a long coastline of sandy beaches. Here's a small selection...
An Introduction to The Area
Snapshot of a weekend in the area.
Nefyn, Porthdinllaen & Ty Coch
Visit Cwrw Llyn brewery and the world famous Ty Coch Inn.
Zip World
The longest zip in Europe & the fastest in the World!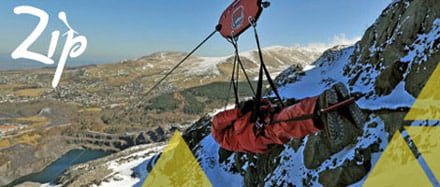 Outdoor Activities
Cycling, surfing, climbing, walking, rib rides, fishing and more...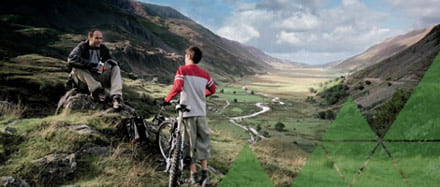 Our Top 10
We're still debating this and the list changes from day to day but we're sure you'll enjoy! Explore the points on the map below.
Our Own History, Nature and Farm Trail
Follow our farm trail around where you'll find fancastic countryside, history and nature. Just follow the red way markers..!
Let the Train Take the Strain
Take the train through Snowdonia, a perfect rainy day activity.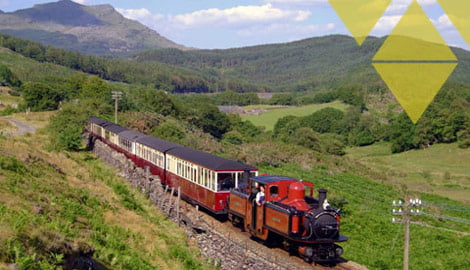 Impressed? Get in touch with us!